Wolf Trap National Park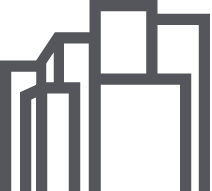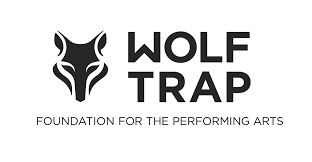 "Wherever I am when I depart this world I'll be watching Wolf Trap and all who accept the responsibility of carrying out my deep desire that it brings peacefulness, pleasure, and outstanding programs for people, young and old."
– Catherine Filene Shouse
In preparation of the 50th anniversary celebration in 2021 and recognition of its long-standing successful history and partnership, The National Park Service (NPS) and the Wolf Trap Foundation have kicked off a capital improvement project for Wolf Trap National Park located in Vienna, Virginia. 
Phase 1 of the improvement project is underway and tracking to be completed by the start of the 2021 summer season.
BoundTrain has been selected as the development partner of this multiphase capital improvement program.  BoundTrain's responsibilities include creation and implementation of the development plan including strategy, scope, schedule, and budget for program projects, overseeing design and construction, and navigating project entitlements and permitting with multiple stake holders.  Coordinate all activities and approvals with NPS.  
Planned renovations are designed to improve the onsite experience for patrons and artists.  These enhancements include upgrades to the Filene Center audio/visual system and reconfiguration of its seating areas.  Additional improvements will deliver an improved vehicular flow pattern, ADA accessibility, security and pedestrian safety.  Future phases will include renovations to the hospitality areas such as artist backstage area, Ovations restaurant along with the Children's Theatre and the Meadow pavilion building structures. 
Project Objectives:
Retain the spirit and character of WTNP
Create modern amenities, concessions, and lounge areas expected by patrons and artists
Revitalization and renovation of the plaza area
Design and build a new transportation center with associated road improvements
Enhance Filene Center performer experiences 
Improve ADA and safety features wherever possible
Address site challenges and deferred maintenance areas
Increase year-round visitorship
Derive architectural inspiration from the existing Filene Center, ensuring aesthetic consistency throughout the project